In the News: How Dominican University Grew its Enrollment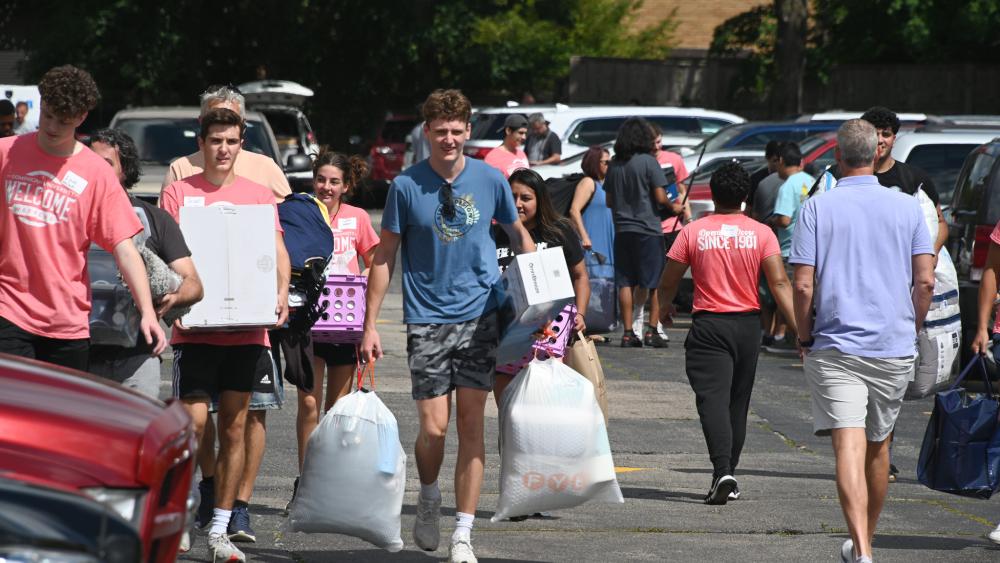 An op-ed from Dominican University President Dr. Glena Temple shares insights on the university's enrollment growth as its largest freshman class begins the new academic year.
The piece, appearing in Crain's Chicago Business, credits Dominican's data-driven, holistic student supports; programs for career readiness; and academic excellence for the university's successes.
"Evidence shows that these strategies are making a difference," the op-ed reads. "This fall Dominican will welcome the largest freshman class in our history. This comes at a time when enrollments have decreased nearly 7% nationwide."
With more than 630 freshman having made deposits, this year's freshman enrollment is set to exceed 2016's record of 497 new students.
Read the piece in its entirety at www.chicagobusiness.com.