Digital Journalism
As a digital journalism major, you'll master the bedrock skills of news reporting and writing, learn to tell important stories in compelling ways, and acquire the technical ability to put your talents to work in a fascinating, fast-moving field.
Dig deeper. Look further. Think harder.
Those are the daily challenges of the digital journalist. It's a hands-on major for a hands-on profession. You'll learn how to mine databases, access public records, interview and evaluate
sources—and then tell the whole story with grace, accuracy and clarity, on deadline and with the latest technologies. You'll augment your professional skills with in-depth study of media law, ethics, theory, criticism and history. In a curriculum rooted in the liberal arts, you'll expand your capacity for critical thinking, problem solving and written, oral and visual communication. You'll prepare to succeed in a wide range of rewarding and meaningful careers.
Prepare for a career that counts
The digital journalism major will introduce you to thought leaders and expose you to social issues in the communities you cover and come to understand. You'll gain insight into human need and potential. You'll actively consider how you might work, as a professional and a citizen, to create a more just and humane world. The honest, capable working journalist has never been more important to society. This major will prepare you for that role and many others that require the capacity to gather evidence and present findings reliably and effectively on a variety of traditional and emerging platforms.
Journalism majors can choose among 45 minors, from economics and criminology to political science and informatics. The Department of Communication Arts and Sciences offers these minors: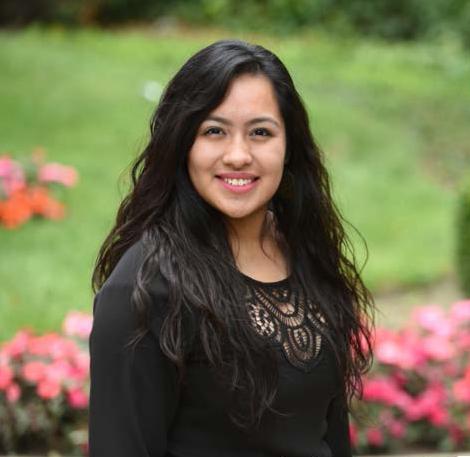 Jocelyn Cano
Digital Journalism Graduate
"My work on the Dominican Star allowed me to develop into a person who knows how to write, report, design and even manage a newspaper—to actually be a journalist. And Dominican is a place where you can feel very much at home, surrounded by people who care about you."
High-impact learning experiences, on campus and beyond
Practical, hands-on experience is built into the digital journalism curriculum. Our internships draw on the vast resources of Chicago, the third-largest media market in the nation. We make our connections your connections—so you can test-drive your dream job in the real world. You'll become a student member of the Society of Professional Journalists (SPJ) or the National Communication Association (NCA). Our Community-based Learning Program enables you to master academic material while providing compassionate service to people in need, in the Chicago area and beyond. Finally, we recommend that you consider a semester of study abroad. You can choose from among programs on four continents, from Salzburg to South Africa.
We encourage you to complete an internship—and we'll help you land one. Our students intern at media and other organizations in the Chicago area and beyond, such
as NBC Channel 5, ABC Channel 7, WTTW Channel 11, the Wednesday Journal in Oak Park, and Volunteer Nation in St. Louis.
We also encourage you to work for our award-winning campus media. The Dominican Star is student-run with faculty advisors. As majors gain experience they frequently advance to leadership positions on the Star. The university also has its own literary magazine and undergraduate research journal.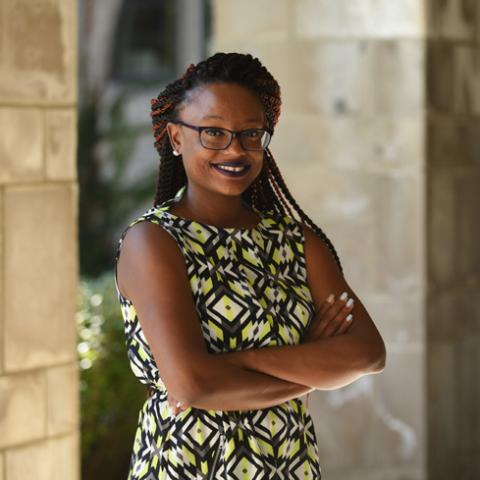 Nayah James
Digital Journalism Graduate
"I found my purpose at Dominican. I took pride in my volunteer work with University Ministry and as a mentor to new students. I got to follow my dream to prepare for
a career in broadcast journalism."