Accounting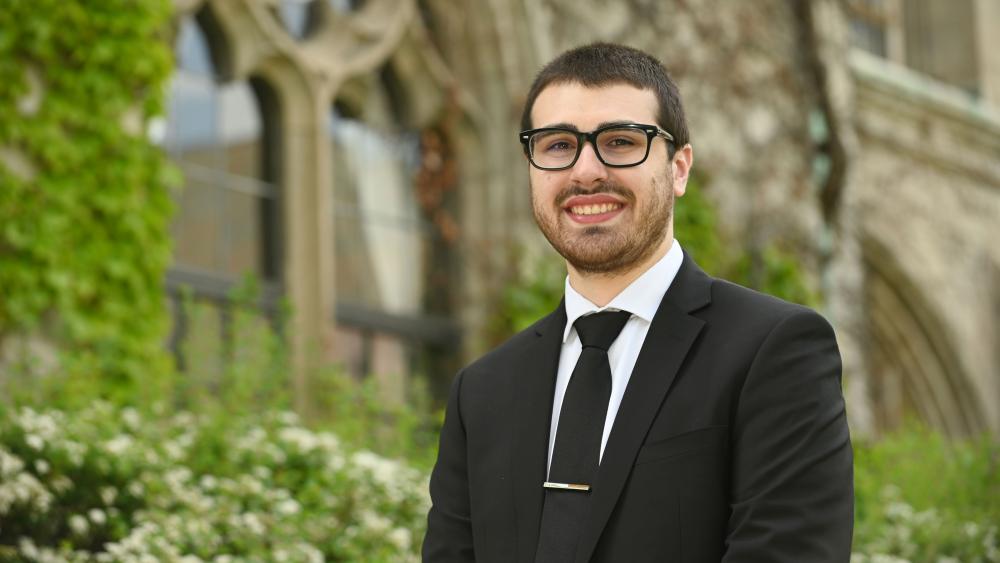 Learn the language of business! As an accounting major you'll master the subtleties of the financial information that enables individuals, corporations and organizations to make strategic decisions, evaluate their progress and determine their future.
Prepare for leadership in a fast-growing field
According to the Bureau of Labor Statistics, job opportunities in accounting are growing at a rapid rate. The Brennan School of Business provides an ideal learning environment for prospective accountants, auditors, budget analysts and financial managers in all sectors of the global economy. In small classes, you'll work side-by-side with a talented faculty that includes Fulbright scholars, successful authors and top-level corporate leaders. You'll learn to measure and evaluate the results of an organization's financial activity and present this data effectively to key audiences. In a curriculum deeply rooted in both business fundamentals and the liberal arts, you'll learn about leadership, persuasion, negotiation, entrepreneurship, and the subtle art of communicating within organizations and across cultures.
More ways to learn, on campus and beyond
Extensive practical experience is built into Brennan's accounting curriculum. Our practicums and internships draw on Chicago's world-class corporate and consulting resources. We make our connections your connections, so you can test drive your dream job in the real world. You'll dive deep into the ethical and legal implications of accounting practices. To gain a global business perspective, you can choose from study abroad programs on four continents. You may even qualify for our first-rate Accelerated MBA program—a pathway to complete the MBA in as little as one additional year of study.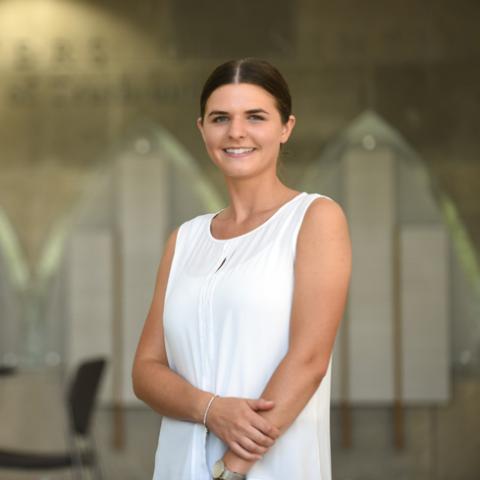 Lauren Adduci
Brennan Graduate
Senior Audit Associate, Legacy Professionals LLP
"I was given a remarkable opportunity when I came to Dominican. It gave me all the tools I needed to succeed. Now I've launched my career and my next goal is to become a certified public accountant."
Prepare for a life of purpose and impact
From your first to your last day on campus (and even after you graduate), you'll have full access to academic and career advising that is thoughtful, effective and personalized to you. The Brennan Career Development Program will guide you through the subtleties of resume writing, interviewing and networking. The Executives-in-Residence Program will introduce you to business leaders who will mentor you one-on-one in career settings. The curriculum itself will prepare you for lifelong intellectual and professional competence. You'll be open to new ideas, proficient with emerging technologies, and able to adapt and thrive through a long and meaningful career.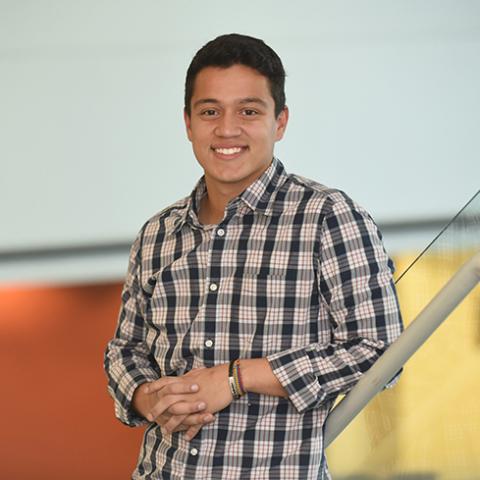 Gabriel Gongora
Brennan Graduate
Emerging Middle Market Relationship Manager, Fifth Third Bank
"Through Dominican, I was able to land an internship and gain a lot of other real-world experiences where I could put into practice everything I was learning in class. And I loved being so close to Chicago. It's a great city with great job opportunities. It's all there."